Receptionist Cum Telecaller
Nostress Education Pvt. Ltd.
₹8,000 - ₹18,000
per month
3 openings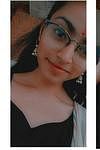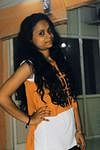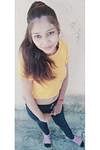 1335 people interested in this job
English Level
Good English
English Level
Good English
Job Description
Serves visitors by greeting, welcoming, and directing them appropriately. Informs visitors by answering or referring inquiries. Calling active and budding clients to encourage the purchase of items. Noting important details of each conversation.
Working days
Monday - Saturday
Address
815 - Satyamev Eminance, Near Empire, Science City Road, Sola - 380001