Office Boy ( Male)
Kushals Retail Pvt. Ltd.
₹9,000 - ₹10,000
per month
2 openings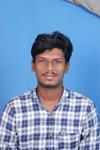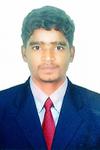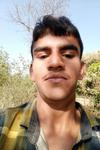 3521 people interested in this job
English Level
Thoda English
English Level
Thoda English
Job Description
- Able to understand and execute the instructions of seniors - Articulate and a good communicator - Abide with company policies - Act smart and understand the instructions of higher-ups - Minimum qualification – SSLC - High-energy, friendly personality - Handle the work pro-actively - Trustworthy to company - Must drive 2 wheeler with OR without Gear. Company will provide vehicle.
Working days
Sunday - Monday
Address
#54/2, 2nd Floor, Above State Bank of India, Police Station Road - 560001
Apply to this and 5,000+ active jobs in Bengaluru on the apna app