Asterisk Developer
Mihir Infinite Services Pvt. Ltd.
₹10,000 - ₹12,000
per month
1 openings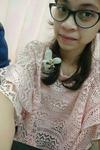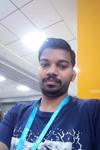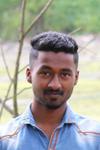 45 people interested in this job
English Level
Good English
English Level
Good English
Job Description
Experience in implementing ,maintaining and configuring Asterisk / VICI dail / VICI box / GoAutoDIAL / IP PBX System Experience on Dialplan writing for complex IVR Systems. Able to trobleshoot dialer / Asterisk related issues and following up with service providers on open issues.
Working days
Monday to Saturday
Timings
09:30 AM - 6:30 PM
Address
801, Sunrise Business Park Kisan Nagar, Road No 16, Wagle Estate - 400076
Apply to this and 5,000+ active jobs in Mumbai on the apna app