Customer Care Executive
Voitekk Softsol Pvt. Ltd.
₹14,000 - ₹17,000
per month
50 openings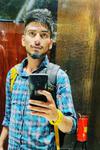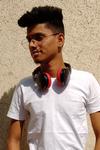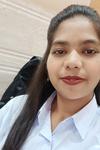 280 people interested in this job
English Level
Fluent English
English Level
Fluent English
Job Description
Real estate Process Position-8 Above average to good communication Salary upto 14k ctc CSA outbound process Should have above average comms Outbound experience only. Salary upto 14k inbound process Should have inbound experience only Good communication only Salary upto 14k We have Urgent opening For Customer service (inbound) process Excellent English communication is mandatory Window Timings 7:00am to 9:00pm Salary 22000/- CTC Minimum 1 Year Experience in Customer Service.
Working days
Monday - Saturday
Address
Wagle Estate Thane - 400076
Apply to this and 5,000+ active jobs in Mumbai on the apna app