Sales & Marketing Executive
F2 Fun & Fitness Pvt. Ltd.
₹15,000 - ₹17,000
per month
3 openings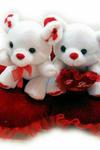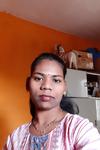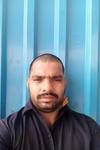 478 people interested in this job
English Level
Thoda English
English Level
Thoda English
Job Description
Help in selling Gym Membership to customer for Gold's Gym, Target handling and handling enquiries on the counter also doing calling on the database given. Salary can be offered upto 16,000/- per month plus incentives. Rotational Shift Timings - 6 am to 2 pm, 1pm to 9pm ,2pm to 10pm.
Working days
Monday - Saturday
Address
2nd floor,Forteleza Complex, near NM Medical, Kalyani Nagar, Pune, Maharashtra - 411002