Area Manager(Retail)
Makeover Fashions Inc.
₹25,000 - ₹35,000
per month
1 openings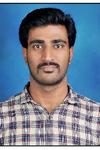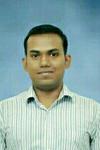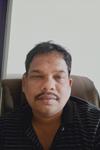 75 people interested in this job
English Level
Good English
English Level
Good English
Job Description
• Minimum 1year experience as an Area/Operational Manager in any retail apparel stores (Mandatory). • Develop strong working relationship with potential clients for new business opportunities within the assigned area. • Guide a team of professionals to maximize revenue. • Manage stores operations & sales targets. • Efficiency in improving new sales techniques. • Good Communication.
Working days
6 days in a week
Timings
10:30 AM - 8:30 PM
Address
1 level, A.R Heights,No : 40/1,290, Bangalore:, 3, 11th Cross Rd, Wilson Garden, Bengaluru, Karnataka 560027 - 560001
Apply to this and 5,000+ active jobs in Bengaluru on the apna app