Receptionist Cum Office Assistant
VMS Bathware Pvt. Ltd.
₹12,000 - ₹15,000
per month
1 openings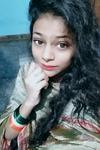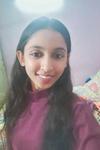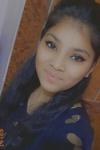 411 people interested in this job
English Level
Good English
English Level
Good English
Job Description
• Greeting all visitors. • Answering customer inquiries, scheduling meetings • Transferring calls as necessary • Possibly managing office supplies such as stationery, equipment etc.• • Receiving and dispatching deliveries • Assisting with mail as required & Documentation as required. • Handling queries and complaints via phone, email and general correspondence.
Working days
Monday - Saturday
Address
C-50, Mayapuri Industrial Area, Phase-2, New Delhi-110064 - 110001
Apply to this and 5,000+ active jobs in Delhi-NCR on the apna app