Customer Sales Executive
Vedarth Herbal Time Pvt.Ltd.
₹12,000 - ₹20,000
per month
10 openings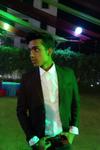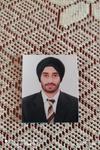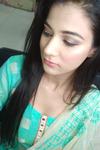 252 people interested in this job
English Level
Good English
English Level
Good English
Job Description
Key skills:- Good communication skills Good listening skills Good convincing skills Ability to quickly learn new procedures and process Sales player Responsibility and Duties:- Maintain the good relationship to clients. Maintaining excel sheet. Handling calls, emails etc. Crack profitable deals to achieve sales target. Checking with the delivery boy. Follow up the clients until lead success.
Working days
Monday - Saturday
Address
A24, 2nd Floor, Tagore Market, Kirti Nagar. New Delhi. 110015 - 110001