Showing 11 jobs based on your filter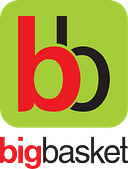 Delivery Executive
Big Basket
 Sanathnagar
 ₹20,000 - ₹45,000
 Full time
 No test required
 Freshers can apply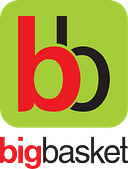 Delivery Boy Biker
Big Basket
 Hafeezpet
 ₹22,000 - ₹45,000
 Full time
 No test required
 Freshers can apply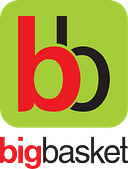 Delivery Executive
Big Basket
 K.P.H.B. Colony
 ₹20,000 - ₹45,000
 Full time
 No test required
 Freshers can apply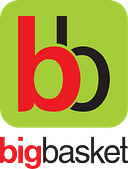 Delivery Executive
Big Basket
 Begumpet
 ₹20,000 - ₹45,000
 Full time
 No test required
 Freshers can apply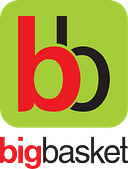 Delivery Person
Big Basket
 Gachibowli
 ₹30,000 - ₹48,000
 Full time
 No test required
 Freshers can apply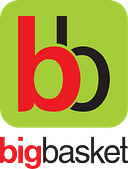 Delivery Partner
Big Basket
 Ahmed Nagar
 ₹20,000 - ₹40,000
 Part time
 No test required
 Freshers can apply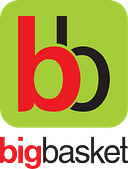 Delivery Partner
Big Basket
 Nizampet
 ₹20,000 - ₹40,000
 Part time
 No test required
 Freshers can apply
Frequently asked questions
How can I find a job in Hyderabad?
+
You can find a job in Hyderabad in less than 24 hours using a job searching app. With the advancement of internet in India, you just need a smartphone to get the desired job in Hyderabad city. You can create your profile on the Apna app & apply to 1,000+ jobs in Hyderabad.
What types of jobs are available in Hyderabad?
+
There are many job vacancies available in Hyderabad for all freshers, 10th pass, 12th pass candidates. You can get full-time, part-time, work from home, night-shift jobs in Hyderabad according to your preference, skill sets and qualification.
How can I get a good job as a fresher in Hyderabad?
+
Most online platforms such as Apna, provide thousands of job opportunities for freshers in Hyderabad across various categories. After creating your profile on the Apna app, you can find 1000+ fresher jobs in Hyderabad city according to your preferences and your skill sets.
In Hyderabad city, which places have the highest number of jobs?
+
The Hyderabad offers jobs in corporate, MNCs, SMEs across the city. The most popular job localities in Hyderabad city are:
Jungametta
A C Guards
Ameerpet
Madhapur
Kukatpally
Which are the top hiring companies in Hyderabad?
+
You can find jobs in various companies across multiple industries in Hyderabad. Top companies that are hiring in Hyderabad city are:
Sprs Solutions
Big Basket
Dr Positive Health Sciences
High Source Hr Solutions Private Limited
Vijaya Diagnostic
How can I apply for jobs in Hyderabad using Apna?
+
It is simple to find jobs on Apna app for Hyderabad city. Follow these steps to get a job using Apna app.
Download the Apna app from Google Play Store
Log in using your phone number, complete your profile, and select city as Hyderabad
Select the job categories that match your skills
Find the job of your choice and apply
Call HR to schedule an interview